About Red Apple Reading
Red Apple Reading is a labor of love for Tammy Bennecke and her family, who want to provide a fun, effective and affordabe alternative to the traditional methods of teaching reading to young children.
Tammy founded this program in 2011 after teaching elementary and reading intervention classes in California public schools for thirteen years, and realizing that too many children had gaps in their basic reading skills.
The Result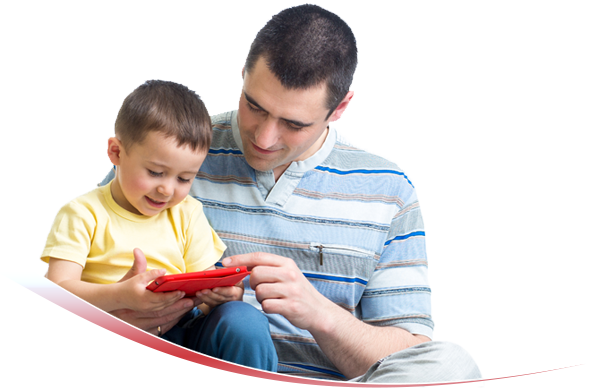 Red Apple Reading was developed with the help of experienced classroom teachers, reading intervention teachers, a school psychologist, speech pathologist, skilled animators, highly trained web developers, and parents of school-age children.
The program is currently designed for children ages 3 to 8 who are reading below a third grade reading level, the essential years for learning how to read.
Future development includes plans for:
- Level D: adventure games for grades 3 to 6
- App and website upgrades
- Expanded content in levels A, B, and C
- Augmented reality
- Monthly digital magazine with added content
Our Mission
Red Apple Reading is committed to advancing children's literacy by providing a fun, effective and affordable method for teaching reading skills outside of the classroom. We strive to provide top notch customer service and satisfaction in an effort to help as many families and educators as possible.