Meet our current writers: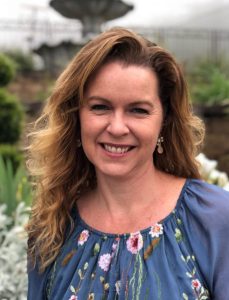 Tammy Bennecke is a credentialed teacher and mom of two grown daughters with thirteen years of experience in California public schools, including six years of first grade teaching and several years as a reading intervention teacher for grades 1-6. She started Red Apple Reading in 2011 to provide accessible, explicit early reading instruction to help more children learn how to read.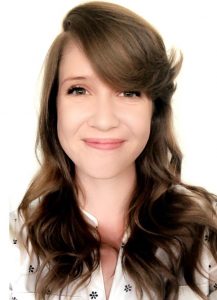 Carley Logue is the daughter of a teacher and an author, so reading and writing have always been an important part of her life. With her Master of Arts in Theatre Education, she enjoys teaching improvisation to children and adults, writing for the Red Apple Reading blog, and managing social media sites for government and private businesses. In her spare time, she can be found baking, collecting rocks, and spending time with friends and family.
---
The Red Apple Reading blog is no longer actively adding content or accepting guest posts.