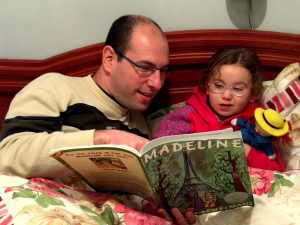 Being a parent can be a challenging experience. It takes plenty of patience to educate children well and help them understand why certain things should be done. What is your trick when trying to put your curious little child to bed at night?
Here are six great nighttime reads that may come in handy for parents trying to ensure the best childhood experience for their little curious souls:
A Handful of Quiet: Happiness in Four Pebbles by Thich Nhat Hanh
First on our list is A Handful of Quiet: Happiness in Four Pebbles. Why? Surprisingly, this is not only an interesting nighttime read to consider but also one that can calm your child down and get him ready for a good night's sleep. Even if you never though it was possible to introduce your child to meditation at this age, it is actually highly-recommended. This read will help you do so. Playful activities and fun are ensured for you and your child right before bed!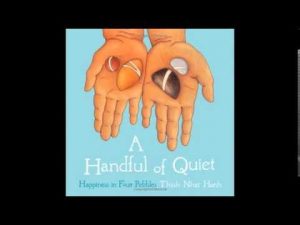 I Am Yoga by Susan Verde
How about introducing your child to yoga through fun activities that are appropriate for her age? This will feed her curiosity and get her ready for bed in a pleasant, calm manner without hassles and arguments. I Am Yoga is a child-friendly guide to 16 innovative poses that will make your child feel the thrills of fun interaction, not to mention the fun you will be having on the side!
Splat the Cat by Rob Scotton
This is a great nighttime read that parents should consider when they want to teach children about friendship, living with pets and living through fear even at early ages. Your child will certainly end up imagining himself being Splat on his first day of school with his pet mouse friend, Seymour to have his back. Learning all about making new friends and the amazing adventures on the first day of school will ensure a great night of sleep for your child while dreaming about another world.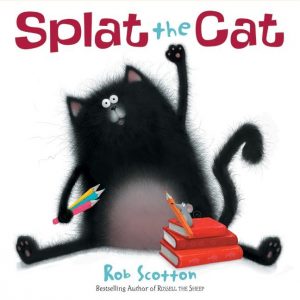 Unstoppable Me: 10 Ways to Soar Through Life by Dr. Wayne W. Dyer
Here is another recommendation for you – Unstoppable Me: 10 Ways to Soar through Life. It allows you to teach your child all sorts of valuable lessons that she will enjoy learning. She will learn all about living without fear and adopting a life without limits. Your happy kid will discover new ways of never having to just fit in and live her life to the fullest. You may get new insights for the child living inside of you as well.
Skippjon Jones by Judy Schachner
Get ready to introduce your child to a very special kitten. There is nothing ordinary about this character and the lessons he can teach your kid. Let El Skippito, the great sword-fighter against banditos around the world, teach valuable lessons in a fun way. Your child will fall asleep imagining himself being on a new adventure and will learn all about the way in which positive characters always win the battles against negative ones – all with the help of a frisky cat!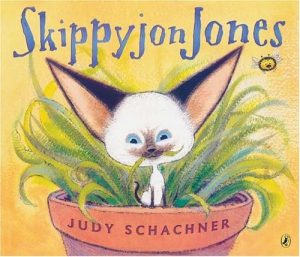 Dreams Come True: All They Need Is You by Mike Dooley
Teach your child a valuable lesson right before bedtime: dreams always come true if she trusts herself to make things happen. Read all about the magnificent land of dreams where young friends are headed towards the greatest adventure of their lives. Let your child enjoy the thrills of living a new adventure every time she goes to bed and learn valuable lessons about life with the help of Dreams Come True: All They Need is You.
Every night before bedtime, introduce your child to a new world packed with valuable lessons and entertaining dreams that will keep him sleeping like an angel and waking up well-rested and ready for new activities. These reads will help you get started!
By Steve Brown and LoveReading.co.uk!