If your kiddos are like mine, they are ready for summer! Summer is rather magical – long days, fireflies, swimming pools and popsicles are just a few of the wonderful parts of summer vacation. As your family prepares for the summer season, why not pick up a summer read for your child? Red Apple Reading has some recommendations we think you and your little one will enjoy!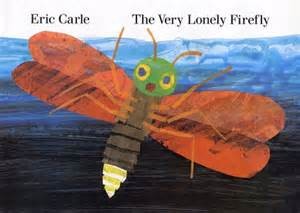 The Very Lonely Firefly (Eric Carle) –   A little firefly is born and begins to look for its friends. Every time it approaches a light, however, it finds that it is not a firefly friend. Finally this little guy meets up with his friends at the book's conclusion, 1-3 year olds will like the flashing lights at the end of the story!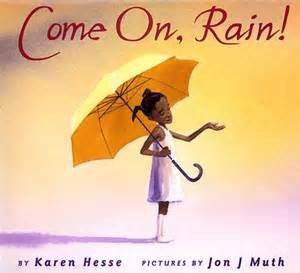 Come On, Rain! (Karen Hesse) Join Tessie as she anticipates escaping the sweltering heat in a summer shower. After reading this story, your kiddo will want to dance in the rain! Recommended for ages 4-8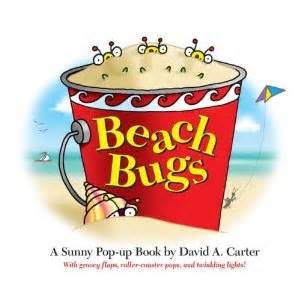 Beach Bugs (David A. Carter) – Preschoolers will love this delightful pop-up book featuring summer's most popular bugs!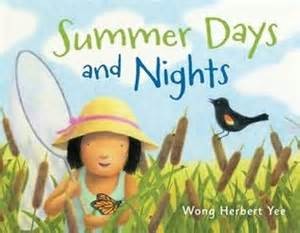 Summer Days and Nights (Wong Herbert Yee) – Another fun summer read for 2-6 year olds is Summer Days and Nights. In this picture book, young readers will experience the simple joys of the summer season through the eyes of a little girl.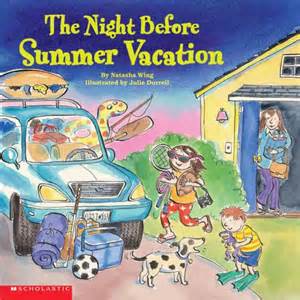 The Night Before Summer Vacation (Natasha Wing) – Everyone knows what it's like to forget something important when packing for vacation. Find out what the family in this funny story forgets as they get ready for their summer trip! Recommended for ages 3-8 years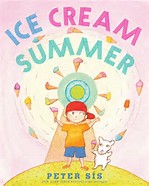 Ice Cream Summer (Peter Sis) – A little boy describes his summer in a letter to his Grandpa. However, things may not be exactly as they seem; this little guy seems to have a hard time keeping his mind off ice cream! Fans of this delicious frozen treat will appreciate this picture book. Early elementary school.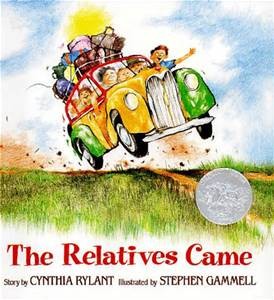 The Relatives Came (Cynthia Rylant) – This beautifully illustrated picture book recounts a family's summer stay with their relatives. While it is sad when vacation is over, the family knows it will return next summer. A nice read for 5-8 year olds.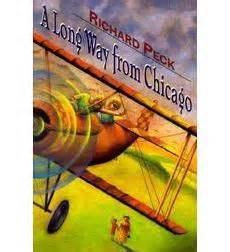 A Long Way From Chicago (Richard Peck) – I had the pleasure of discovering author Richard Peck a few years ago. The target audience for this book is middle graders, but I highly recommend reading it with your youngster. You will laugh aloud as you read about Mary Alice's and Joey's adventures as they spend their summers with their quirky grandmother.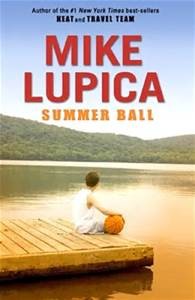 Summer Ball (Mike Lupica) – In this sequel to Travel Team, Danny is off to Right Way basketball camp for the summer. Although he has recently led his team to the National Championship, he knows the competition at camp will be tough since the best of the best will be in attendance. Will Danny be able to cut it? 8-12 year old basketball fans will enjoy this summer read.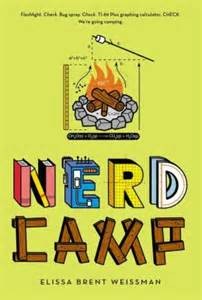 Nerd Camp (Elissa Brent Weissman) – Gabe is headed to the Summer Center for Gifted Enrichment (a.k.a. – nerd camp). Unsure if he wants to be a geek, Gabe worries particularly what his soon to be step-brother, Zack, will think of him. This hilarious chapter book will tickle middle readers' funny bones!