Valentine's Day is just around the corner and Red Apple Reading has a few suggestions for sneaking a little literacy into the holiday! While there is certainly nothing wrong with enjoying some sweets on February 14th, we would like to suggest another kind of sweet gift for the little loves in your life – sweet reads! This month why not swing by the bookstore and get a book for each of your kiddos (and maybe for yourself!). Here are some sweet titles to consider: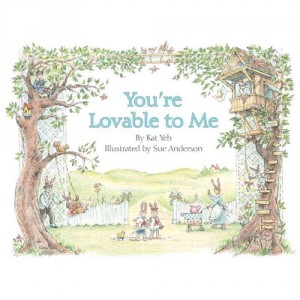 You're Loveable to Me (Kat Yeh) – A mama reassures her little bunnies that she will always love them. A heart-warming tale of love! (Preschool, Early Elementary)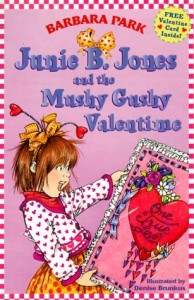 Junie B. Jones and the Mushy Gushy Valentime (Barbara Parks) – Junie B. loves "Valentimes" Day! However, she is surprised to receive a valentine from a secret admirer! (Early Elementary School)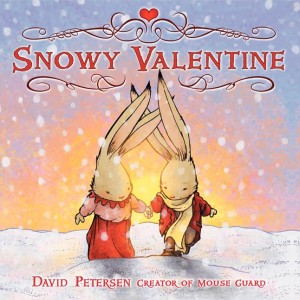 Snowy Valentine (David Petersen) – Join Jasper Bunny as he searches for just the right Valentine's gift for his wife. A very sweet story with beautiful illustrations! (Pre-School, Early Elementary)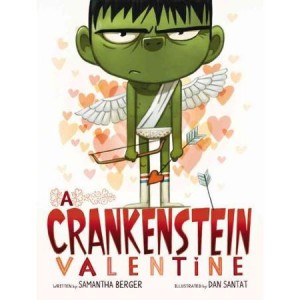 A Crankenstein Valentine (Samantha Berger) – Not everyone loves Valentine's Day. In fact, it turns this little boy into a real Crankenstein! Kids will love this funny story! (Preschool, Early Elementary)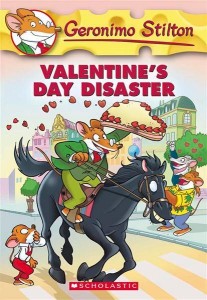 Valentine's Day Disaster (Geronimo Stilton, No. 23) – When Geronimo opens his empty mailbox on Valentine's Day, he wonders if his entire day will be disastrous! Kids will enjoy Geronimo's valentine's adventure. (Elementary)
Along with a sweet read, why not take the opportunity to sneak in some literacy practice when putting together your child's Valentine cards? These miniature missives really provide great opportunities to promote literacy.
Practice Penmanship – Resist the urge to quickly label your child's valentines for him. Allow him the opportunity to practice his handwriting by addressing each card himself. Encourage him to do his neatest work but don't expect perfection.  If your kiddo is still learning to write, make sure you have a list of names for him to refer to.
Rehearse Reading – When your little one comes home from school with her big bag of valentines, sit down with her and read through them together. If your child hasn't yet begun reading, read the cards aloud to her. Kids who have already begun reading can read aloud to parents!
Valentine's Day really is a lovely holiday. It's wonderful to think about all of the loves in our life! We hope you'll take the time this year to also promote a love of literacy in your family. Happy Valentine's Day from Red Apple Reading!