A new year is upon us, and with it a flurry of activity for Red Apple Reading!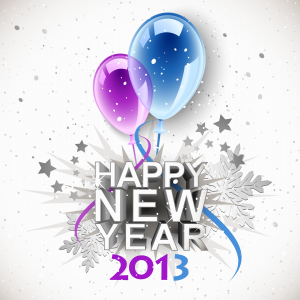 In addition to working on a whole new level to be released soon, we have partnered with LivingSocial to offer a special promotion for parents for a premium lifetime subscription to Red Apple Reading. This includes online access to videos and games that teach the alphabet, beginning phonics, and sight words, as well as a printable workbook, flash cards, downloadable videos that can be saved and viewed on any computer or tablet, and more! This offer is only good from January 9-22 on the LivingSocial website. Hurry and get your deal before January 22nd!
Stay tuned for more great posts on children, reading, and education coming soon, and happy new year!