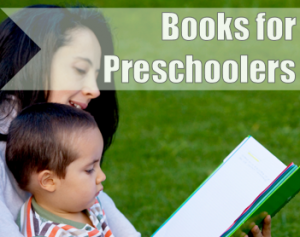 Even if your child doesn't yet read, there's no reason he still can't enjoy a good book. Hopefully, you are already reading to your preschool child on a daily basis. If you're not, it is never too late to get started! Red Apple Reading has compiled a list of 10 books that your little one is sure to enjoy. So get ready to snuggle in with your preschooler and read a good book!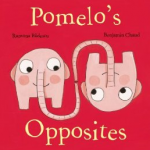 Pomelo's Opposites (Ramona Badescu) – Pomelo the Garden Elephant is back in this 3rd installment of the Pomelo series. This book explores opposites of all kinds and is sure to turn your preschooler's frown into a smile!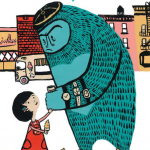 No Fits, Nilson! (Zacariah Ohora)- If your little one is going through a "tantrum phase", No Fits Nilson is the book for her. Amelia and her gorilla friend, Nilson, help one another as they learn to control their tempers.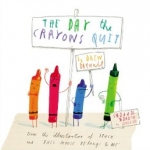 The Day the Crayons Quit (Drew Daywalt) – Duncan must figure out how to get his crayons back on the job after they quit. The funny crayon complaints will have you and your kiddo laughing. See if Duncan can convince them to come back to work.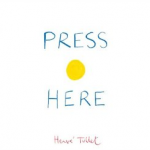 Press Here (Herve Tullet) – This fun interactive book will stimulate your preschooler's imagination. See what happens to the dots in this book when your child follows the author's directions. This book is both imaginative and amusing!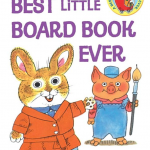 Richard Scarry's Best Little Board Book Ever (Richard Scarry) – Richard Scarry's classic titles, The Color Book and Early Words have recently been combined into one board book. Your kiddo will join Franny the Bunny and Mr. Paint Pig on a journey to learn colors and simple words.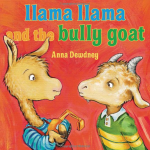 Llama Llama and the Bully Goat (Anna Dewdney) – Llama Llama is having some problems with class bully, Gilroy Goat. Fortunately, he remembers his teacher's instructions to walk away and tell someone. This rhyming book is an enjoyable read and will help equip youngsters with a strategy to implement when faced with a bully.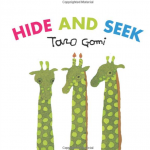 Hide and Seek (Taro Gomi) – In this board book, little ones will hunt for hidden objects located among the book's characters. Find out which raccoon is hiding a sock, which rooster is hiding a glove, and more in this delightful read.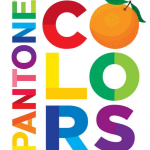 Pantone: Colors (Pantone) – This book for preschoolers is visually stunning. The author introduces children to nine basic colors and then to 20 varying shades of each color. Your child will enjoy deciding which shade of red is his favorite!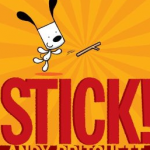 Stick! (Andy Pritchett) – Puppy is excited because he has found a stick! Join him as he attempts to enlist his other animal friends in playing with his new toy. Before long, all the barnyard animals join in. This book is simple in content but has lots of heart!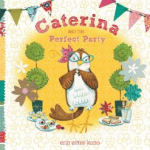 Caterina and the Perfect Party (Erin Eitter Kono) – Your child will love Caterina the bird. She works very hard to pull off the perfect party, but soon learns that creating a fun party is not about perfection. This is a nice life lesson for children.
Reading with your preschool child is an important activity that every parent needs to engage in. Make sure you take a moment out of your busy day to have some quality time with your little one while reading a quality book together. Let us know if you and your little one enjoyed these preschool titles.