At Red Apple Reading, we think that the best way to observe a holiday is with a good book! Last month we offered up a list of 10 great children's books about moms for Mother's Day – and now it's Dad's turn! This Father's Day make a memory and pick up one or more of these titles for the kiddos to read with dear old dad.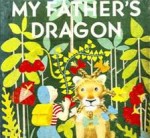 My Father's Dragon (Ruth Stiles Gannett) – The narrator recounts the heroic feats of his father, Elmer Elevator, in this delightfully funny book about a boy who rescues a baby dragon. A great chapter book for young readers!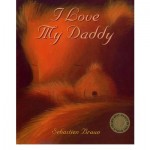 I Love My Daddy (Sebastien Braun) – Preschoolers follow a bear cub and his father as they go about their day. Young kids will enjoy sharing this sweet read with their daddies!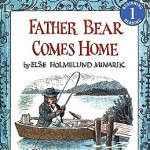 Father Bear Comes Home (Else Holmelund Minarik) – Father has been away on a fishing trip and Little Bear can't wait to see him! 4-8 year olds will love this installment of the Little Bear book series.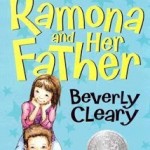 Ramona and Her Father (Beverly Cleary) – Ramona's dad has lost his job and things are a bit stressful in the Quimby household. Spunky Ramona will do her part to help the family. Older elementary students will relate to this lovable middle-class family.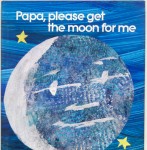 Papa Please Get the Moon for Me (Eric Carle) – Eric Carle delivers another great picture book for the preschool and young elementary crowd. Readers will discover how the story unfolds (literally – the pages fold up and out) when Monica asks her father to get the moon for her.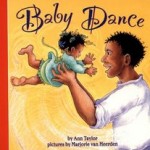 Baby Dance (Ann Taylor) – Babies and toddlers will enjoy this beautifully illustrated, rhythmic, board book about a daddy who entertains his baby daughter while mommy has a much needed nap. Parents and little ones will love reading this sweet story together!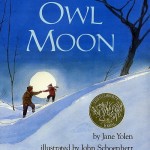 Owl Moon (Jane Yolen) – A little girl and her dad go owling on a wintry night. Young elementary students will want to read this Caldecott award winner again and again.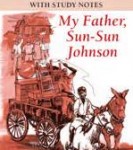 My Father, Sun-Sun Johnson (C. Palmer) – Sun-Sun Johnson has lost everything; his oldest son is the only one who has stuck by him. Young teens will find out what befalls this father and son as they begin their life anew.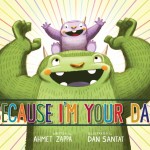 Because I'm Your Dad (Ahmet Zappa) – The playful monster-father in this book will amuse preschoolers. A fun read for young kids and their dads!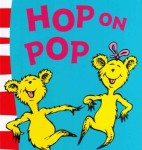 Hop on Pop (Dr. Seuss) – This timeless classic is sure to get your preschooler giggling! The simple rhyming text is perfect for beginning readers.