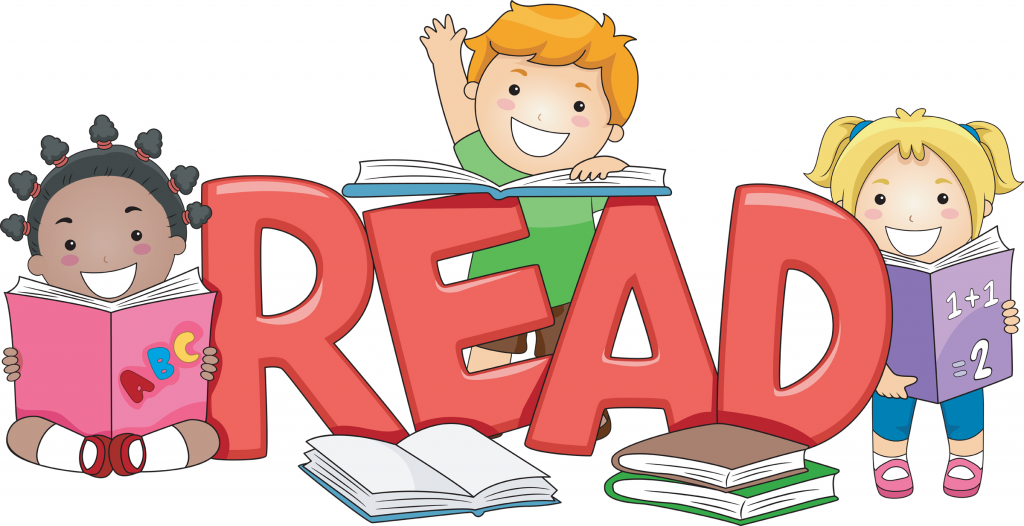 Each year on April 12, in honor of beloved author Beverly Cleary's birthday, D.E.A.R. is celebrated. What is D.E.A.R.? It stands for "Drop Everything and Read". Ramona and her classmates participate in D.E.A.R. activities in Cleary's book, Ramona Quimby, Age 8. Well, if it's good enough for Ramona, it's good enough for us! This Friday take 30 minutes out of your day to dive into a good book with your child. Here are 5 good reasons you should!
They're Only Little Once – Believe it or not, one day your kiddo will be 18 and leaving for college or work. When that day comes, you won't wish that you had spent more time cleaning the house or completing paperwork. Think of it as putting down something in order to pick up something better. Besides, the work will still be there 30 minutes later. It can wait. Your kids are only little for a short while.
Break From Screen Time – Let's face it, it's easy to let our children spend too much time in front of a screen. When we drop everything and read, it means that game controllers, phones, and television remotes are dropped and books are picked up. That is a worthwhile trade and one we should encourage.
It's Fun! – If you're like me, you don't have unlimited funds on hand to take your kids on exotic and exciting get-aways. That's alright, because what you do have is access to the written word. Picking up a book is the easiest way to see new places and experience new adventures. Let's resolve to drop whatever is going on and allow our kids to experience this benefit!
Discussion Generator – Sharing a story together can lead to important talks that you might not otherwise have. When you drop everything to read with your little one, you are giving them the opportunity to express their feelings and ideas about what is being read. Even if the discussion isn't life changing, it's still worthwhile because you are engaging with one of your favorite people.
Reading Begets Reading – Maybe you have a child who would never pick up a book on her own volition. However, if you declare 30 minutes of reading time, it compels your child to give a book a chance. Sometimes it takes time to get into a story or just to slow down and switch gears. You just may find that 30 minutes turns into 45 minutes or more!
Red Apple Reading hopes you take the opportunity to drop everything and read with your children not only on Friday, but at every opportunity possible to support and build their literacy skills throughout their school years! Interested in ways to enhance D.E.A.R. day? Check out these activities and resources from Reading Rockets.
Looking for more reasons to read or wondering why reading is so important anyway? Visit Self Development Secrets here for a great article and visual on the many benefits of reading books as an adult.