This article was reprinted with permission from Comparitech.
Parental controls give adults a better grip on how younger ones are using the web, and helps to guide kids during their journey of growing up online. But getting the right software to do the right job isn't always as cut and dry as it seems, which is why Comparitech has done the heavy lifting for you. We've exhaustively tested several of the top parental control software suites and apps on the market in 2019, and have written a detailed guide to help you find the one that suits your needs, budget, and parenting style the best.
If you don't want to read the full article, here's a summary of the top five best parental control software available: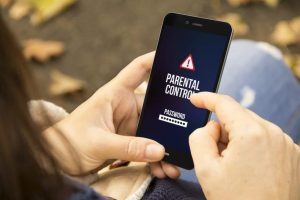 Click here to read the rest of this informative article from Comparitech, including a detailed breakdown of the above-mentioned software, directions for installing FREE parent controls in Windows, Mac, iOS, and Android operating systems (photos included!), and features to look for in paid parent control apps. This is a super-helpful resource every parent needs to read!