Every book lover understands the joy of beginning a new book series. You finish one title and there's another great one waiting for you! Kids are no different. They enjoy the way a series allows one to get to know the ends and outs of a character's personality. It's never too early to introduce your little one to a series of books. Red Apple Reading has ten suggestions to get you started.
Junie B. Jones (Barbara Park)
These stories about the mischievous Junie B. are sure to tickle your little one's funny bone! Kids will love listening to all the predicaments this little girl manages to get herself into.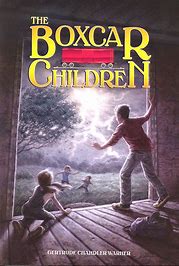 The Box Car Children (Gertrude Chandler Warner)
The Box Car Children has been enjoyed by children since it was first published in 1942. This book series may be 77 years old, but kids today still enjoy following the Alden children as they solve mysteries.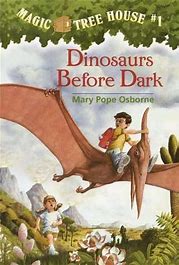 The Magic Tree House (Mary Pope Osborne)
The Magic Tree House made its debut in 1992 with Dinosaurs Before Dark. Since then children have been experiencing exciting journeys with Jack and Annie as they travel through time. Your kiddo will not only experience enjoyable adventures while reading this series, but she will also receive a mini history lesson in the process!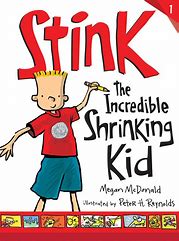 Stink (Megan McDonald)
Look out! Judy Moody's younger brother, Stink, has his own book series and your kiddo will love it! Follow this lovable second grader as he navigates life and has some fun in the process.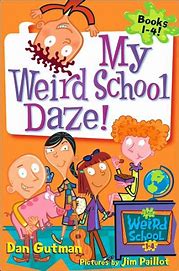 My Weird School (Dan Gutman)
This series comes highly recommended from a very important book critic – my youngest son. He loves reading about the crazy happenings at Ella Mentry School. The wacky, over-the-top silliness keeps kids interested and ready for the next book.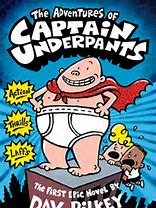 Captain Underpants (Dav Pilkey)
He fights talking toilets, alien cafeteria ladies, mad scientists and other wacky villains – he's Captain Underpants! Young readers will appreciate the silly antics and characters in this fun book series. This unlikely super hero will have your kid in stitches!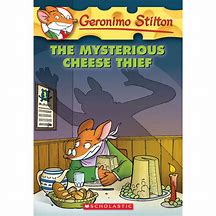 Geronimo Stilton (Geronimo Stilton)
You'll want to introduce your children to Geronimo Stilton – resident of New Mouse City and editor of The Rodent's Gazette. This lovable rodent often finds himself mixed up in crazy adventures which he chronicles in his novels (like Lost Treasure of the Emerald Eye). Even if you're not a fan of mice, you'll fall in love with this one!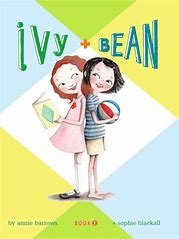 Ivy and Bean (Annie Barrows)
Get ready for the entertaining adventures of Ivy and Bean – two girls with opposite personalities who discover they really do enjoy each other's company! This funny book about an unlikely friendship will entertain young readers.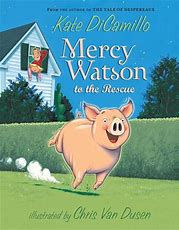 Mercy Watson (Kate DiCamillo)
From the best -selling author of Because of Winn-Dixie, comes a delightful book series for young readers – Mercy Watson: Adventures of a Porcine Wonder. These short chapter books are beautifully illustrated by Chris Van Dusen and will capture your little one's heart! Pick up this set today and get to know that lovable Pig, Mercy Watson!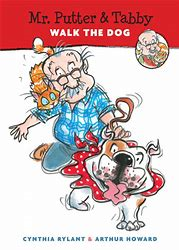 Mr. Putter and Tabby (Cynthia Rylant)
These simple stories about an elderly man and his cat are sure to warm the hearts of parents and children alike. Not only will you get to know the main character and his feline friend, but you will also be introduced to their delightful neighbor, Mrs.Teaberry. Beginning readers will love reading about the mishaps of Mr. Putter and his cat Tabby.