Reading broadens our world view and open our minds to other perspectives. Even children's books can help young children learn about the experiences of others, giving them something different, or diverse, to think about.
Diversity is about embracing differences, such as abilities, cultures, beliefs, and skin colors. Being inclusive is about embracing diversity and changing our attitude toward those differences for the better.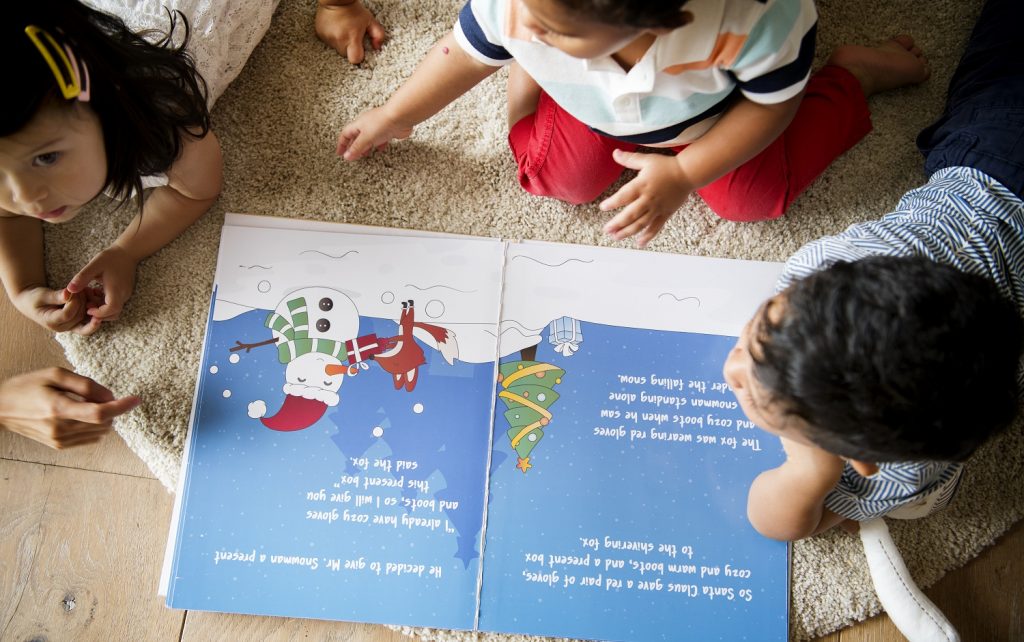 It is never too early (or too late!) to learn about diversity and inclusion, which is why Mattress Advisor has shared an amazing resource of over 50 children's books that celebrate diversity.
You can find the full listing of books with images and links here:
https://www.mattressadvisor.com/best-bedtime-stories-kids/
Shared with permission from Mattress Advisor