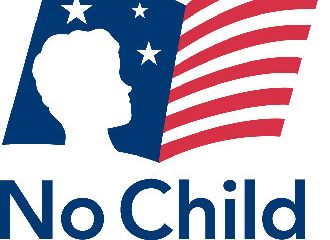 What will No Child Left Behind's legacy be?
o A focus on testing at all costs.
o Forget a well-rounded education – just teach reading and math.
o Schools who can't reach an impossible goal are failures.
o A flawed attempt at education reform.
o Children left behind… end of story.