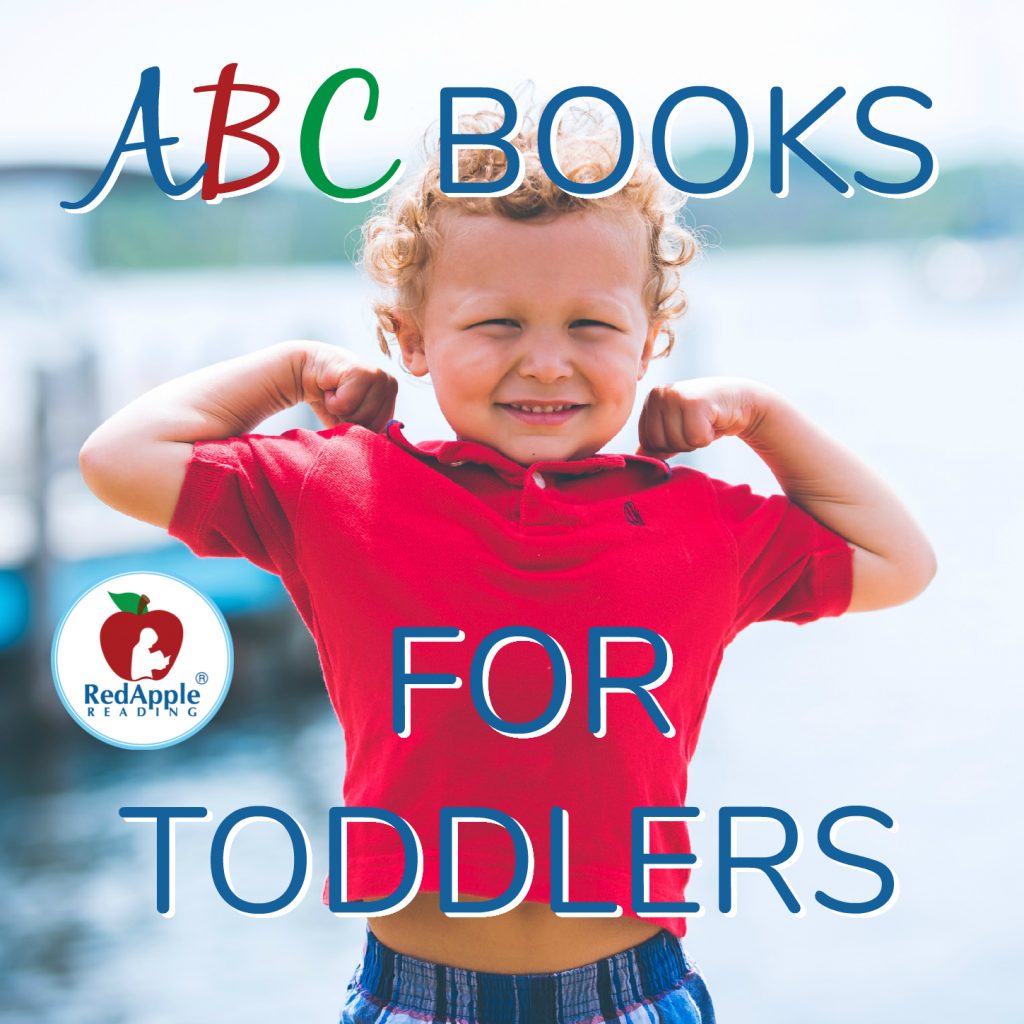 Red Apple Reading is dedicated to helping parents nurture literacy development in their children. The love of literacy begins with little ones listening to mom and dad read aloud. Alphabet books make great selections for young children transitioning from infancy into toddler-hood. These simple books allow toddlers to become familiar with letters in a fun and relaxed atmosphere. Your toddler is sure to love the following ABC books!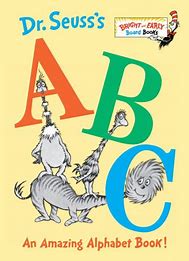 Dr. Seuss's ABC: An Amazing Alphabet Book! (Dr. Seuss)
What better way to learn the alphabet than with Dr. Seuss? The wacky, rhyming passages are the usual fun you've come to expect from the good doctor. The easy to memorize text allows children to "read" along with mom and dad.
Alpha Block (Christopher Franceschelli)
Kids will love interacting with the bold, cut out letters in this alphabet book. Toddlers will enjoy seeing what lies behind each letter as well as exploring their curves and angles.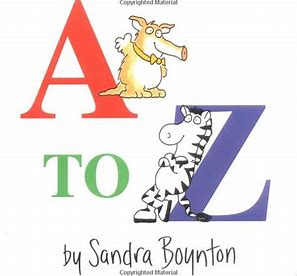 A to Z (Sandra Boynton)
Hippos are hiding and a moose is mowing in this seriously silly ABC book. Boynton's adorable animals are featured on each page of this whimsical board book.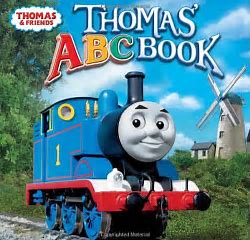 Thomas' ABC Book (Rev. W. Awdry)
Fans of Thomas the Train will love learning their ABC's with this book. Photographs from the television show throughout the book will hold your train enthusiast toddler's attention!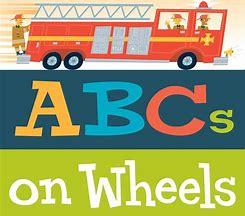 ABCs on Wheels (Ramon Olivera)
If your kiddo loves all things with wheels, this is the ABC book for her! Double decker buses, fire trucks, and stagecoaches are just a few of the vehicles featured in this book with colorfully retro illustrations.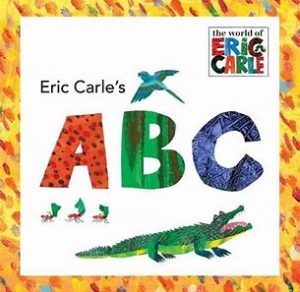 Eric Carle's ABC (Eric Carle)
Toddlers unfold the flaps of the book to reveal an animal for each letter of the alphabet. Filled with Carle's bold illustrations, this ABC book is a real treat!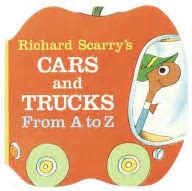 Richard Scarry's Cars and Trucks from A to Z (Richard Scarry)
This chunky book is shaped like Lowly Worm's applemobile. Toddlers are sure to enjoy the wacky vehicles (corn car, egg truck, bugdozer) featured throughout the text!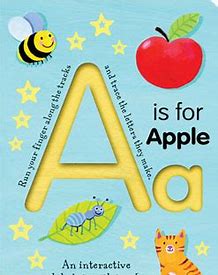 A is for Apple (Trace-and-Flip Fun!) (Georgie Birkett)
Toddlers run their fingers along each grooved letter to learn its shape in this innovative ABC book. Each page also has a lift the flap feature to further strengthen learning.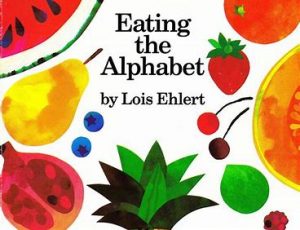 Eating the Alphabet (Lois Ehlert)
Ehlert uses fruits and veggies to teach children the alphabet in this beautifully illustrated board book. Parents who want to encourage their children to eat a healthy diet of vegetables and fruit will appreciate this offering.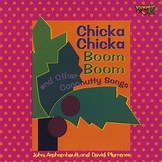 Chicka Chicka Boom Boom (Bill Martin Jr. & John Archambault)
Will there be enough room in the coconut tree for all those letters? Kids will giggle as the alphabet makes the attempt! This classic is available as a board book – perfect for little hands!
Although reading to a toddler may be more challenging than reading to an infant, it's well worth the effort. Sit down and share an alphabet book with your toddler today. You'll never regret reading with your kiddo!