Guest post by Jenny Silverstone at Mom Loves Best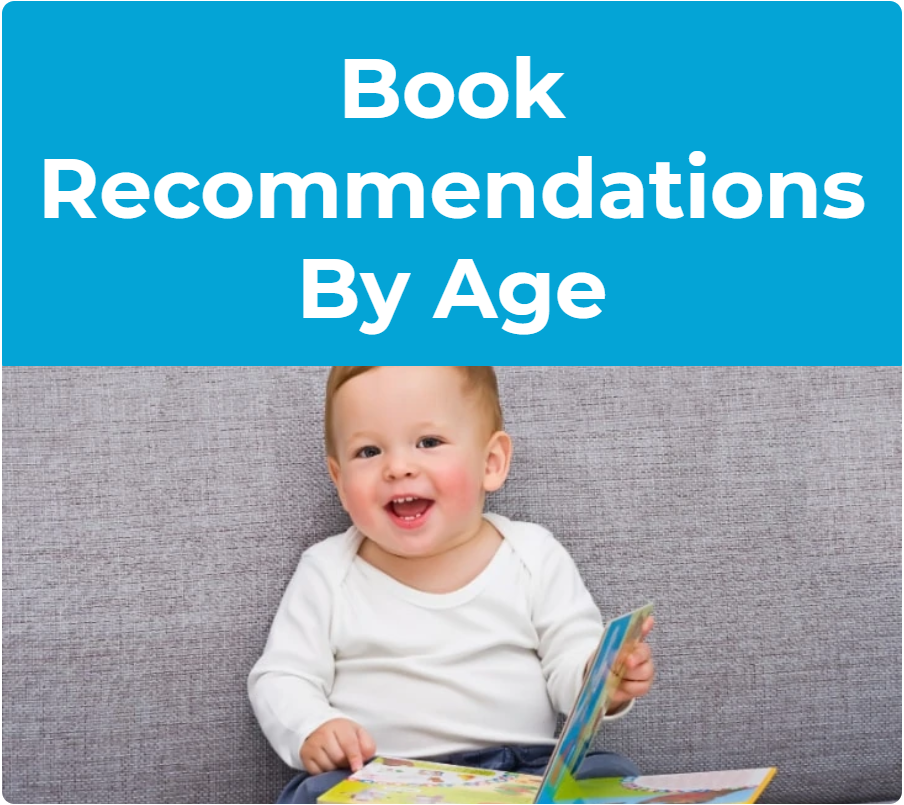 When you're looking for books for your child, you need to not just consider the type of interests they have, but also their reading level. If you find books that are too hard for them to tackle, they'll lose interest quickly and it will add to their frustration.
Here is how you can determine if the level will be good for your child:
Most children's books have the reading level listed on the front or back cover.
Look at how difficult the words are. If you've been listening to your child read, you should be able to tell if they'll be able to handle it.
Use an app to help you determine the level. With apps, like Literacy Leveler, you just scan in the ISBN code on the book, and you can look up the reading level online.
Ask for recommendations from teachers, fellow parents, and librarians.
Use the Accelerated Reader website to find out the difficulty level of a book.
5 Great Picks For Babies
5 Book Picks For Toddlers (Ages 2 To 3)
5 Book Picks For Preschool (Age 4)
5 Book Picks For Early Elementary
About the Author:
Jenny Silverstone is a professional writer, editor, and most importantly, the loving mother of two. Jenny created Mom Loves Best to help the other moms like her who are struggling and trying to do their best but feel totally overwhelmed.